If you are interested in having your marriage ceremony at St Paul's we'd be delighted to discuss this with you. See the information below to find out more, or you might like to pop along to Open Space on Saturdays between 10 and 12 for an informal discussion. Alternatively contact Rosie on vicar@speh.org.uk to get the ball rolling – it's helpful if you can give your full names and addresses and whether either of you have been married before.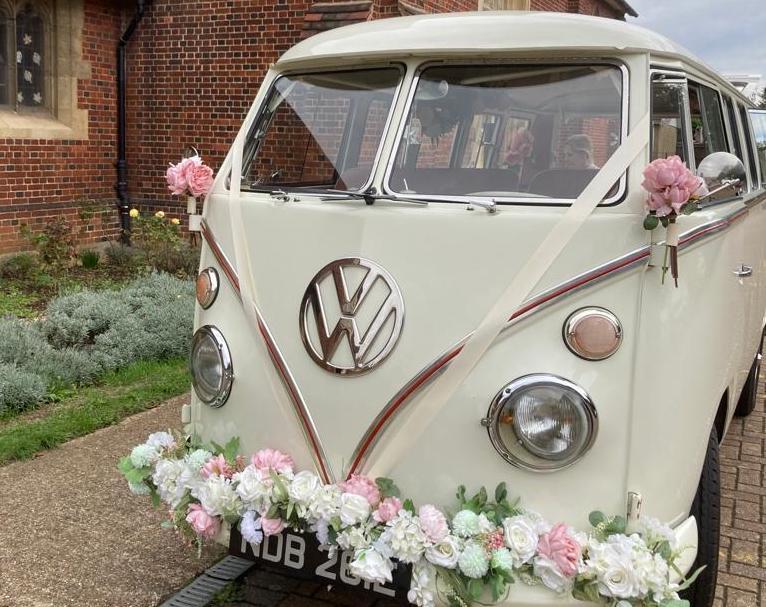 The Church of England has a dedicated website with lots of information about getting married in church – follow the link here. You are legally allowed to be married in this church if you regularly worship at the church or if one of you is resident in the parish, or if you have one of a number of 'qualifying connections'. You can check those here.
If you don't already have a qualifying connection you can create one by coming along to church regularly. The best thing to do is come along to one of our 10am Sunday services and meet us, and we can go from there. Don't worry if you're not familiar with the service and do ask the person at the door if you want any help.