St Paul's Egham Hythe is commited to safeguarding children, young people and vulnerable adults as an integral part of our life and ministry.
Our Parish Safeguarding Officer is Alison Hawkins. If you have any safeguarding questions or concerns you can contact her at safeguarding@speh.org.uk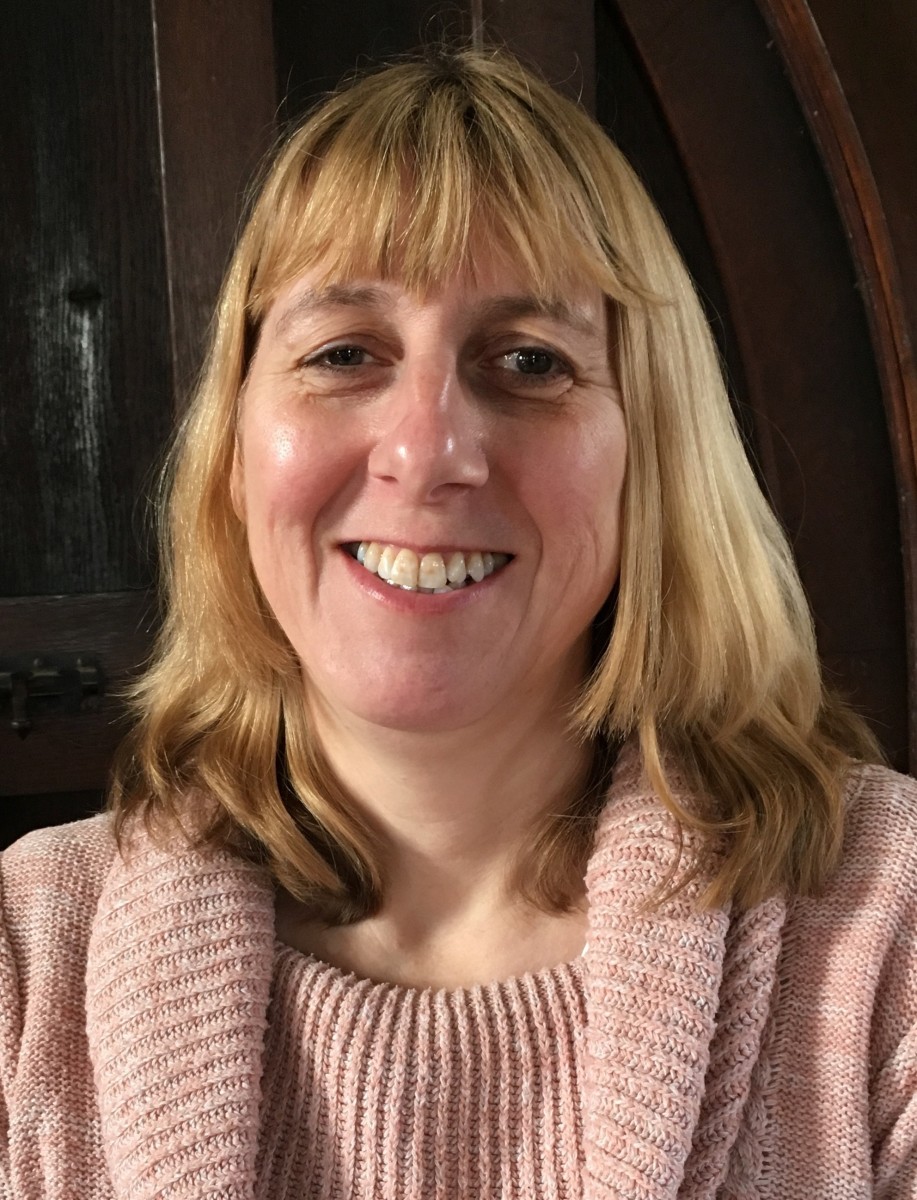 The Diocesan Safeguarding Advisor is Jackie Broadfoot - jackie.broadfoot@cofeguildford.org.uk 07918 559387
Parish Safeguarding Policy
At the PCC meeting held on 3rd May 2023 the PCC of St Paul's Egham Hythe adopted the Church of England "Promoting a Safer Church" Policy Statement, national policies and Practice Guidance approved by the House of Bishops. This policy statement actively underpins all safeguarding work within the church.
Read our Parish Safeguarding Policy here
Safeguarding Poster including useful contacts
Church of England Safeguarding Handbook